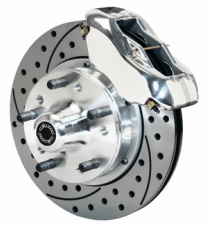 Quality Brake Pads Installed.
Brake Repair & Replacement
Brake Pads & Shoes, Drums & Rotors at Personal Auto Care

Your brakes are your vehicle's most important safety feature. Don't assume because
they're stopping your vehicle that they are working at their best. In order
to stop your car or truck safely, brakes are designed to slowly wear as you use
them. That's why regular maintenance of your brake system is so important. Visit
Personal Auto Care anytime for service while you wait, and we'll make
sure to keep your vehicle stopping safely using our high-quality brake products.



---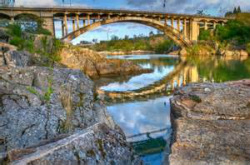 AC Services
AC Performance Check at Personal auto care, all AC repair and AC services are handled by certified technicians. Your car is in good hands with these expert auto technicians, and they will examine your car's A/C system to see if there is a leak – and if there is, we can fix it. When temperatures rise, there's nothing more refreshing than climbing into a cool, air-conditioned car. Over time, however, A/C fittings become loose, O-rings, hoses and seals wear out – and your refreshingly icy blast … stops. Get the blast back with Personal auto care. Our expert auto technicians offer the best car AC service and AC repair.




---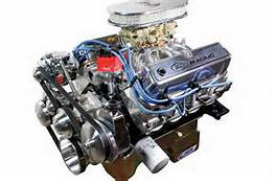 Periodically replacing your belts & hoses helps avoid overheating and other serious engine damage
Belt and hose service performed includes:
A thorough visual inspection of all belts and hoses for evidence of wear or damage
Replacement of all worn belts and hoses as needed
Adjusting the fit of installed belts, hoses, and related components
Why is it important to replace my vehicle's belts & hoses?
Replacing belts and hoses at the first sign of wear helps avoid unexpected breakdowns and the engine damage that overheating can cause.

More specifically:
Leaking or ruptured coolant hose(s) can result in an overheated engine or a vehicle breakdown
Power steering hoses are critical to safe vehicle operation
A broken or worn-out belt can leave your vehicle inoperable

How do I know when it's time to replace my belts and/or hoses?
Belts and hoses are critical parts of your engine and cooling system. To avoid problems, your hoses should be checked at every oil change. Belts generally need to be replaced every 30,000 mi — 60,000 mi (50,000 km —100,000 km).
Signs that you should have your belts checked include:
Cracks in the belt material
Splitting, peeling or fraying belts
You engine sounds like it's running rough or stalls out at a stop
You hear knocking or pinging sounds when accelerating or after the ignition is turned off
Your check engine light remains on after your initial start
You should have your hoses checked if you notice any of the following:
Bulging or inflated hoses
Hardened or inflexible hose material
Cracks along the hose
Worn or corroded hose clamps


---